If you have a corporate event coming up, why not kick it off with a cocktail reception — a perfect way to break the ice? This will get everyone relaxed and interacting before you get down to business. Below we advise you which cocktails to avoid (you don't want your delegation inebriated) and which to include to set the right tone.
Which Cocktails Shouldn't You Serve at a Business Event?
Cocktails are ideal for loosening up a tense crowd, and what can provoke more anxiety than a work function at corporate venues with the CEO present? At the same time, you want to achieve your business agenda, and this is not going to happen if the event degenerates into spontaneous giggling and off-colour jokes. For example, you don't want a scenario where a joke turns into a chauvinist versus feminist war.
Choose your cocktails with this in mind. The first one you want to avoid is a strawberry daiquiri. A traditional daiquiri is made with white rum, lime juice, and syrup. Add strawberries and you have a strawberry daiquiri. Although it is not the most potent cocktail around, people are not inclined to stop after the first two. It's simply too delicious and sets a 'let your hair down' mood.
The second cocktail to strike off your list is the long island iced tea. It contains 22% more alcohol than most cocktails because the quantity of mixer is so small. One long island iced tea is the equivalent of four-and-a-quarter beers. It contains half an ounce of triple sec, and one ounce each of vodka, gin, white rum, and tequila to which is added a mere half a cup of cola and two tablespoons of lemon juice.
Here is a list of the cocktails you should serve:
Martini
If you go old-school, a martini is made with gin (not vodka) and vermouth. It is garnished with an olive or a slice of lemon. A martini is a classic and classy drink. A famous argument is whether it should be served shaken or stirred. James Bond wanted his "shaken not stirred" but experts advise you to stir it. This retains all the flavours.
Cosmopolitan
A cosmopolitan is sweet and also slightly tangy. Cointreau provides the taste of oranges and cranberry juice. The alcohol is barely tasted, although a cosmopolitan contains 45 ml of lemon vodka and 15 ml of triple sec.The non-alcohol portion comes from 30 ml of cranberry juice and ten ml of lime juice. Orange rind is used for garnish. It is held over a flame to allow some of its juices to drip into the drink and then tossed inside.
Mojito
Mojito is the national drink in Cuba. All its ingredients come from this country and include rum, lime, mint, and sugar. When making a mojito your mint leaves must be fresh and clean. You can revive wilting mint by placing it in ice cubes for a few minutes. Always select spearmint, not peppermint. The latter can infuse your drink with an unpleasant menthol taste.
You can make a less traditional but equally pleasing mojito with tequila instead of rum. While some people say that tequila is much stronger than rum, they both have the same alcohol content although, for some, rum is more flavourful. Fun fact: Poland's Spiritus vodka is the top contender for the world's strongest liquor. It contains 96% alcohol.  Talking of Poland, we recently tried out this fabulous Krakow pub crawl.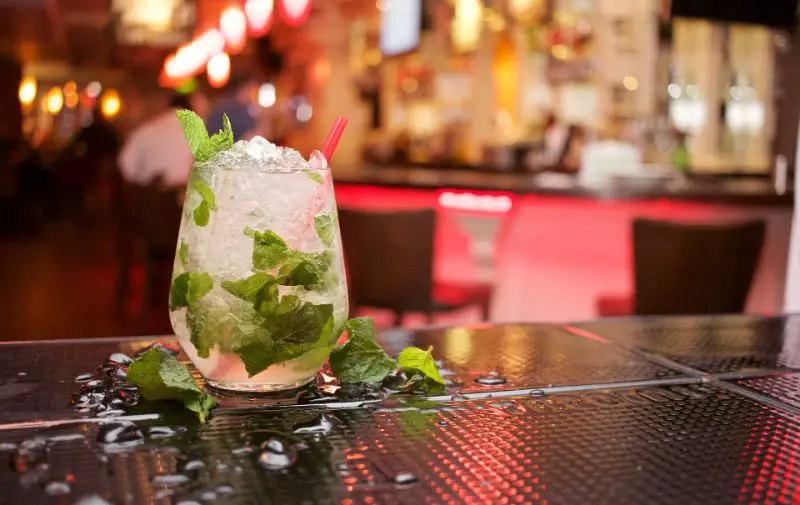 Shirley Temple
The original Shirley Temple is a non-alcoholic 'mocktail' for people who want to drink with the group but don't imbibe alcohol. Hence, it is also known as a Virgin Shirley Temple. The traditional recipe calls for ginger ale,into which grenadine is splashed, and a maraschino cherry placed on top for garnishing. Nowadays, it is often made with orange juice, lemonade, or lime juice.The alcoholic version which developed is called a Dirty Shirley Temple. It uses vodka instead of ginger ale, lemon-lime soda, a splash of grenadine, and the ubiquitous maraschino cherry.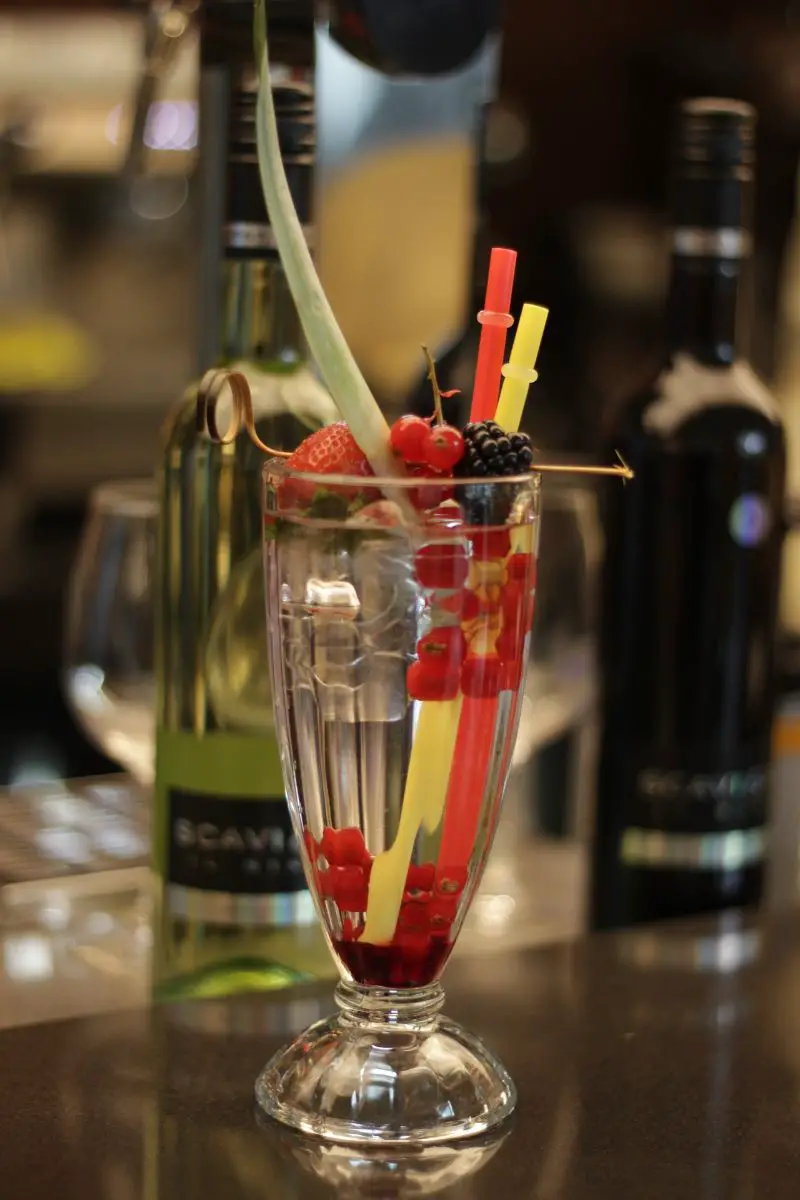 Negroni
Bartenders are trained to predicate what a customer will order and what it says about them. And an order for a negroni will make them take notice of you as a sophisticated drinker. If you have some of these on your team, usually the ones who know all their wines, this cocktail will meet with their approval.A negroni comprises 25 ml each of gin, vermouth, and Campari which is mixed with ice. This is strained into a clean glass with fresh ice and garnished with an orange slice.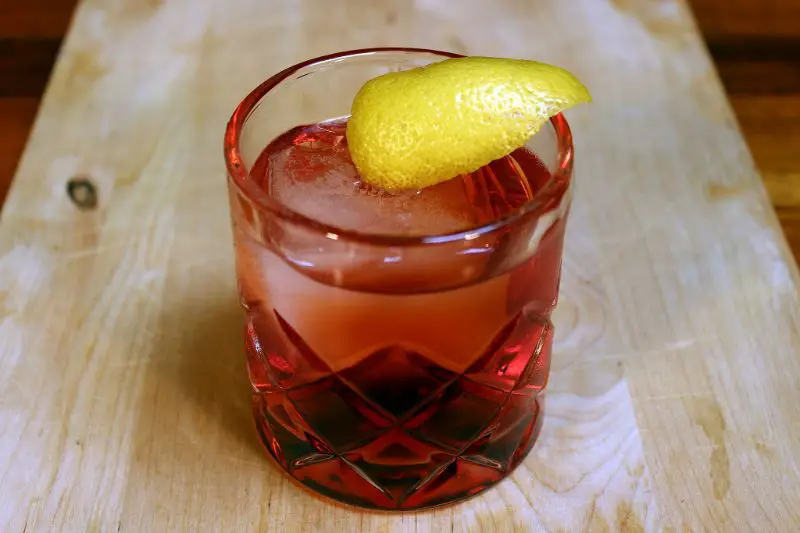 Don't forget to have plentiful cocktail snacks available with the drinks.